OUR SERVICES / Rodent Control
Rodents (rats and mice) are notorious pests of field crops and stored grains. In addition to agricultural losses, rodents also pose health hazards to humans and cause structural damage in households, offices, warehouses, etc. The list of damage they do is almost endless.

By using a proper combination of control techniques, homes can be kept free of rodents. The first step is to eradicate the existing rodent population through trapping (pre-baiting, pulsed-baiting, etc.). Rodent-proofing of the house also significantly reduce the rodent problem.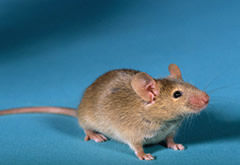 Our technicians have considerable experience in rodent control under various situations. Inside homes we use Glue Pads which is a non-poisonous way of controlling rodents. The rodenticides we use and the methods we employ are safe and effective. The service charge for rodent control is negligible compared to the damage they do and inconvenience they create. Try Mitheela Pest Control. You have nothing to lose except your rats and mice.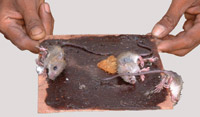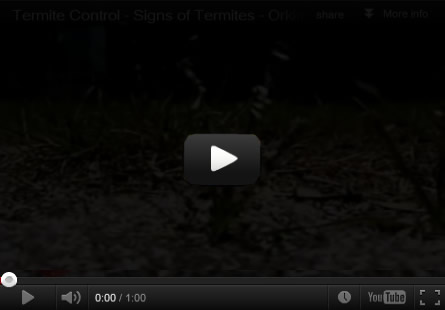 Video:
Rodent Treatement
See how our Man Force is efficient to manage your rodent threats..