OUR SERVICES / Mosquito Control
Mosquito is a serious problem in Indore and other cities of Madhya Pradesh . In Indore, during the winter months, mosquitoes create an unbearable situation. In recent years, Aedes aegypti which transmit dengue virus has become a major problem during the rainy months.

Mosquito is not only a nuisance pest but also a vector of a number of deadly diseases such as dengue, malaria, filaria, etc. Since mosquito is a mobile pest, spraying of a single home can not ensure desired result. However, to keep the mosquito population below the tolerable level for a week or so, we provide a combination of space spraying (fogging) and residual application of appropriate pesticide.

If you want to have a garden party or plan to organize outdoor activities, call Mitheela Pest Control first to take care of the mosquito problem. We will ensure a mosquito-free condition for you.

To keep your home free from Aedes mosquitoes, take the necessary preventive measures.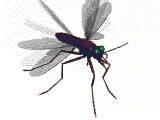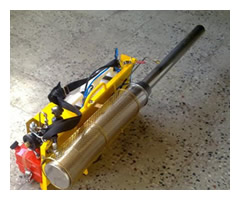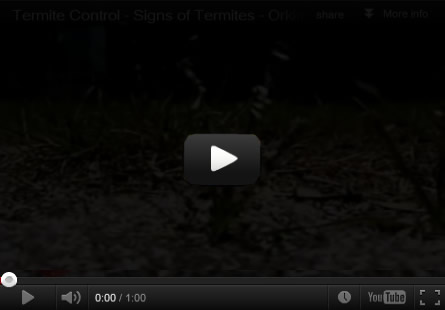 Video:
Mosquito Treatement
See how our Man Force is efficient to manage Mosquitos..