OUR SERVICES / Furniture Treatment
Furniture beetle, powder-post beetle and other species (commonly known as woodworm) attack wooden furniture and decoration pieces, wooden floors, panels, etc. Presence of yellowish powdery substance is the sign of powder-post beetle infestation. Sometimes there may be a characteristic sound from the woodworm infested furniture.

Very effective and safe chemical treatment is now available for treating furniture and other valuable wooden materials. The treatment leaves no stain or stench.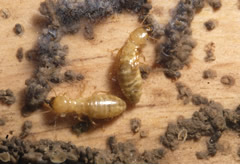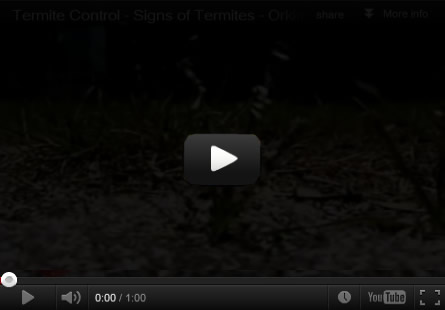 Video:
Furniture Treatement
See how our Man Force is efficient to manage your furniture threats..